Retail Stores' Custom Coins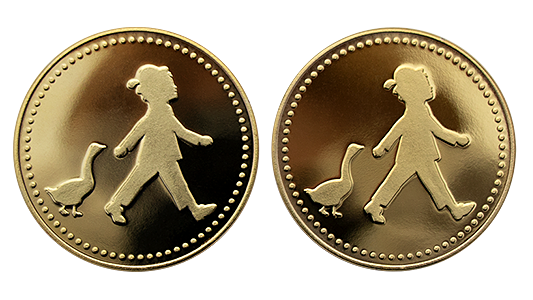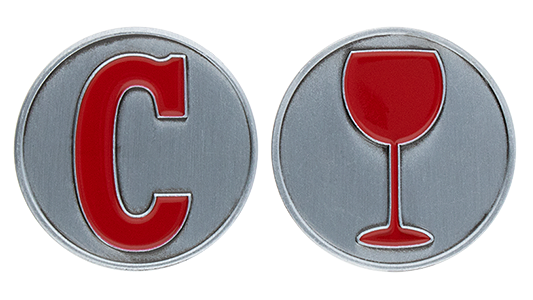 Custom coins are perfect for any retail business
A personal customer connection is vital to any business. For years, companies have rewarded repeat customers with loyalty programs. Now, instead of flimsy paper vouchers or cards, present your loyal customers with imperishable custom coins, or honor outgoing employees with unique medals to commemorate their service. Our professional design service saves you time and money.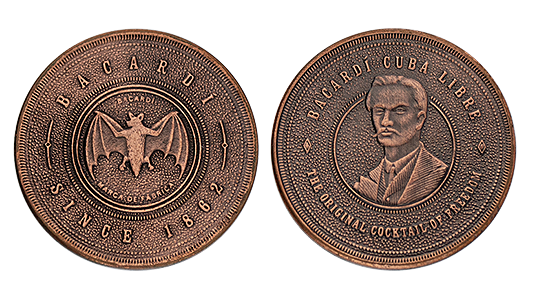 Loyalty and promotional custom coins designed to your specifications
Our comprehensive selection of materials means that your order can fit your budget without compromising on quality or durability. For a large number of customers, we recommend sheet metal or PVC as a cost-effective-yet-attractive base material. Valued select customers and honored employees can be rewarded with copper, silver, gold, or steel custom coins. Each coin can be embossed with anything from your company's logo, to an individual's years of service, to the discount provided at the register.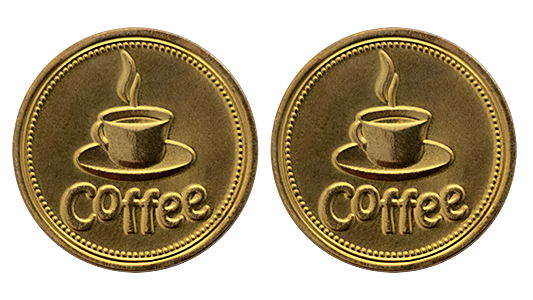 Custom coins available in any quantity
Our embossed custom coins are cost-effective and easy to design. Just use our coin configuration app to upload your individual motifs, determine the material, and further individualize your loyalty custom coins. Give your customers a hefty discount and a hefty reminder of your business. Place an order today!
Disclaimer: Our products on this page are known as "Coins" in order to comply with general linguistic usage, . It should be expressly pointed out that it concerns, however, individually embossed medals and no current or former means of payment / currency.