Replica Coins for Medieval Festivals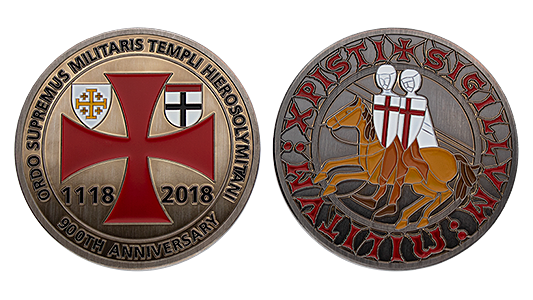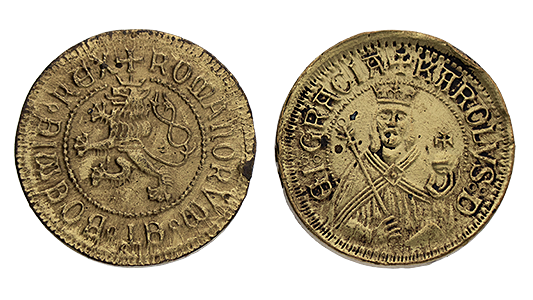 Replica coins for medieval markets
For history buffs, a medieval market is a yearly tradition and replica coins are a great way for organisers to generate a classic market feeling. Such replica coins are often known as Taler and have a rich tradition dating back to the middle ages. Our service makes it easier than ever for you to add this touch of authenticity to your event.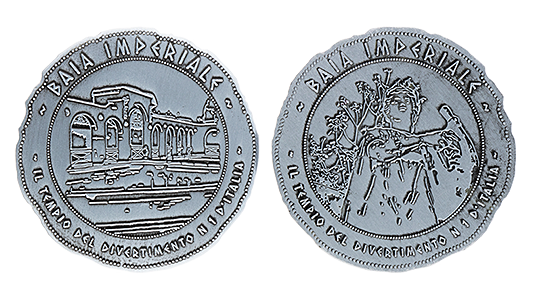 Enrich your medieval market with style with replica coins
Add advertising value to your Taler with your market's logo. Make your replica coins unique souvenirs by putting the date and year on each coin. The possibilities are limitless, thanks to our easy online coin configuration app. In addition to our wide range of precious metals, we offer low-cost alternatives, such as sheet metal and brass – perfect for bulk orders on a budget. Personalised replica coins also protect you and your merchants from counterfeits and fraud.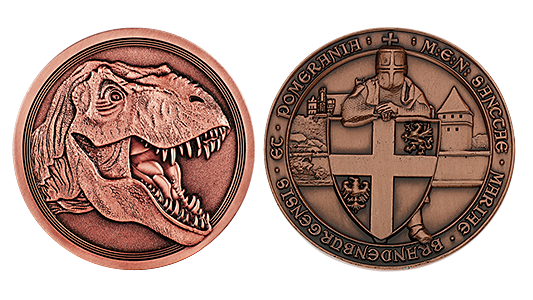 More than just replica coins
Of course, our service is not limited to the replication of former currency. Honor the winner of a your knight's joust with a unique medal, or produce special keepsakes for employees and performers. Our replica coins are the perfect way to take your market's customers back in time. Place an order today!
Disclaimer: Our products on this page are known as "Coins" in order to comply with general linguistic usage. It should be expressly pointed out that it concerns, however, individually embossed medals and no current or former means of payment / currency.