Vending Machine Coins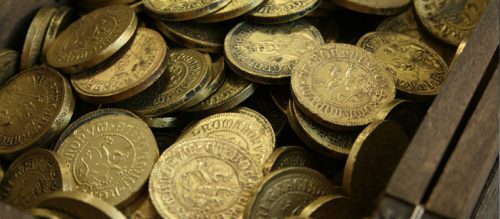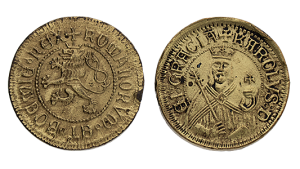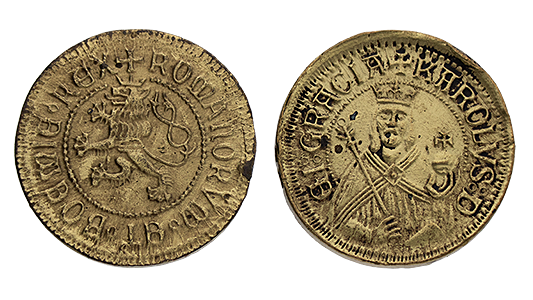 Vending Machine Coins
A New £1 Coin
A new £1 has taken over the United Kingdom by storm. At the end of March 2017, the Royal Mint announced the new coin as legal tender. This new coin incorporates a 12-sided design, a large change from the previous rounded pound coin.
In additional the 12-sided design, the coin is also bimetallic, has a latent image, milled edges, and hidden high security features. The new design and dimensions of the coins have created a lot of buzz for a variety of reasons, both positive and negative.
Problems for Machines
A vast majority of vending machines built to accept the round £1 are not able to accept the new coin without expensive adjustments. Over the past few months, we have been busy creating coins that have the same dimensions of the old £1 coin to use as a much cheaper option than adjustments to machines.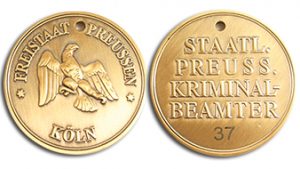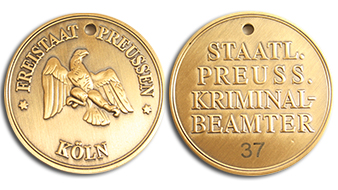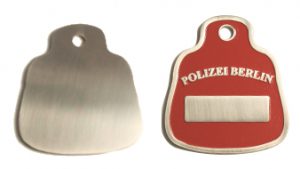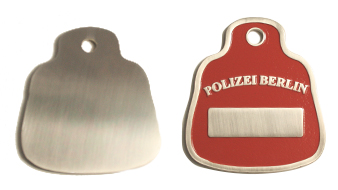 An Economical Solution
The photo (above/Below/next) shows one of our client's, a small business park, product that now sells coffee coins to employees, and the coffee coins can then be inserted into the machines without adjustment for the new £1. Have bespoke coins minted was the cheapest option for our client in this particular case. Each custom coin, size to that of the former £1 coin is embossed on both sides with a polished finish.
When presented with the challenges and costs of adjusting their vending machines for the new coins, one UK business park chose to have their own coins minted. Not only did this option same the time and money, but resulted in the creation of a beautiful coin tailored to their individual needs.
Do you need Vending Machine Coins?
Creating your custom vending machine coins with us is simple. Just hop on over to our 'Coin Configurator' to give us an idea of how you want your coin to look. Then, our team of experts will help you craft the perfect custom coin that suits your vending machine.
Disclaimer: Our products on this page are known as "Coins" in order to comply with general linguistic usage, . It should be expressly pointed out that it concerns, however, individually embossed medals and no current or former means of payment / currency.