Get Custom Geocoins Minted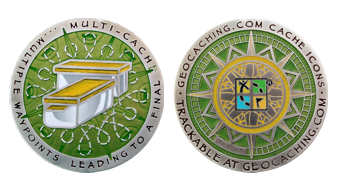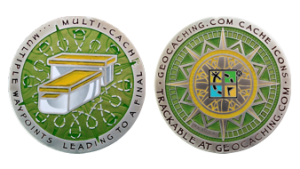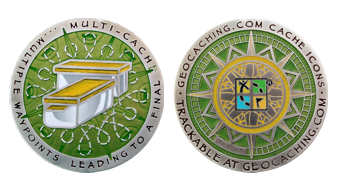 Custom Geocoins designed to go the distance
Geocaching is among the newest and the most popular leisure trends today. These 21st-century, internet-savvy scavenger hunts are madcap races to online GPS coordinates, making them open to one and all. Custom geocoins are the perfect token to use for these events. Getting these fun medals (hereinafter called coins, see disclaimer) embossed as geocoins and giving them a specific tracking number allows geocachers to follow them from place to place as they travel around the world. It's easy, creative, and surprisingly inexpensive to get your custom geocoins personalised and embossed. Our geocaching coins are designed to be eye-catching and durable, with tracking numbers that are both easy to read and long-lasting, so you can follow your custom geocoin for years to come. Available in a wide range of materials, from precious metals to stainless steel, our custom geocoins are designed to fit any budget, any style, and any adventure.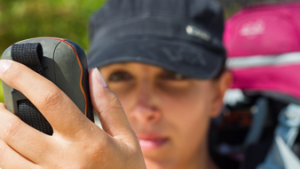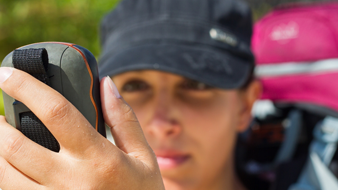 Our geocoins are both official and customisable
As experienced geocachers know, obtaining an appropriate license is mandatory for making official geocoins. CoinsForAnything is happy to contact the Central Procurement Office for you and handle all the licensing paperwork; any applicable fees will be included in the cost of your custom geocoins. No fuss, no muss. This is just one example of how our online process is designed for maximum convenience and minimum hassle, which lets you focus on what's really important: the fun! Thanks to our intuitive online coin customisation app, you can tailor your geocaching coins to fit your personality, causes, and quirks by using either a wide range of free designs, or by uploading your own visuals at no extra cost. Raise awareness for your favorite charity as your custom geocoins change hands. Direct fun-seekers to your business website by adding its URL along with your tracking number. Make your fellow geocachers laugh out loud by embossing your favorite goofy photo for them to find. Add extra clues for your own secret hunts to each coin. Choose everything from material, to edging, to finish, making your custom geocoins as unique as you are.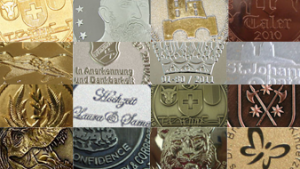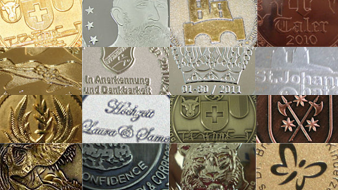 More than just geocoins
CoinsForAnything doesn't just produce geocaching coins. Our showroom is packed with samples of every conceivable variety, from sporting medals and commemorative coins, to revered "challenge coins" for honorable military veterans. Feel free to add any of these great options to your custom geocoins order. Place your order today, and let the hunt begin!
Disclaimer: Our products on this page are known as "Coins" in order to comply with general linguistic usage. It should be expressly pointed out that it concerns, however, individually embossed medals and no current or former means of payment / currency.