Create Your Own Challenge Coins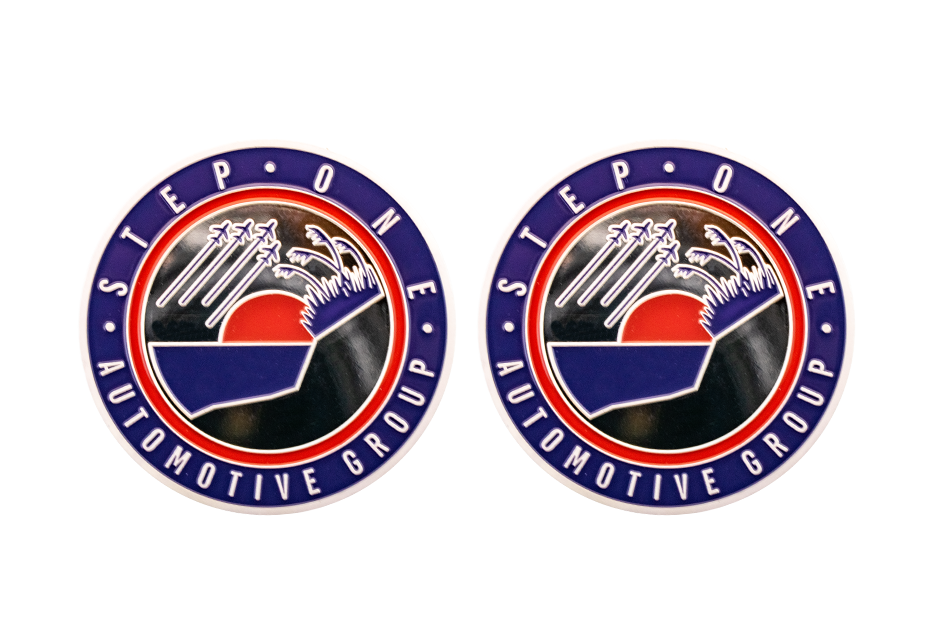 Create your own challenge coins with your individual design in premium quality with the help of professionalised custom coin manufacturer CoinsForAnything.
Custom unit challenge coins have a rich history rooted far back in the past, becoming popular in World War I. Ever since, they have served as symbols of heroism and loyalty to the duty of men and women in uniform. Although the military are first to come to our minds when mentioning custom challenge coins, the medals are also awarded to deserving officers who belong to rescue and service organisations, including law enforcement officers, fire brigades, and government agencies. Nowadays, it is easy to create your own challenge coins — it's enough to ask a certified coin manufacturer for help.
At challenge coin manufacturer CoinsForAnything, we have been dedicated to this business for over 20 years. During this time, we have learned all the ins and outs of coinage and if you want to create your own challenge coin, you won't find a better partner for that. Custom challenge coins made by our craftsmen become worthy rewards for the best of us, for whom the minted mottos about honour, courage, and bravery are not just words, but a way of life.
Custom Challenge Coins: What Do They Look Like?
Before you create your own challenge coins, it's a good idea to know exactly what this type of custom-made coin looks like.
Typically, a custom challenge coin is a metal colourful coin that can come in a wide variety of shapes and sizes. The "colourfulness" can be added with soft or hard enamel colour coating. At the same time, particularly valuable awards intended to commemorate the greatest acts of valour and the highest degree of devotion to duty are made of precious metals such as 24K pure gold and .999 fine silver.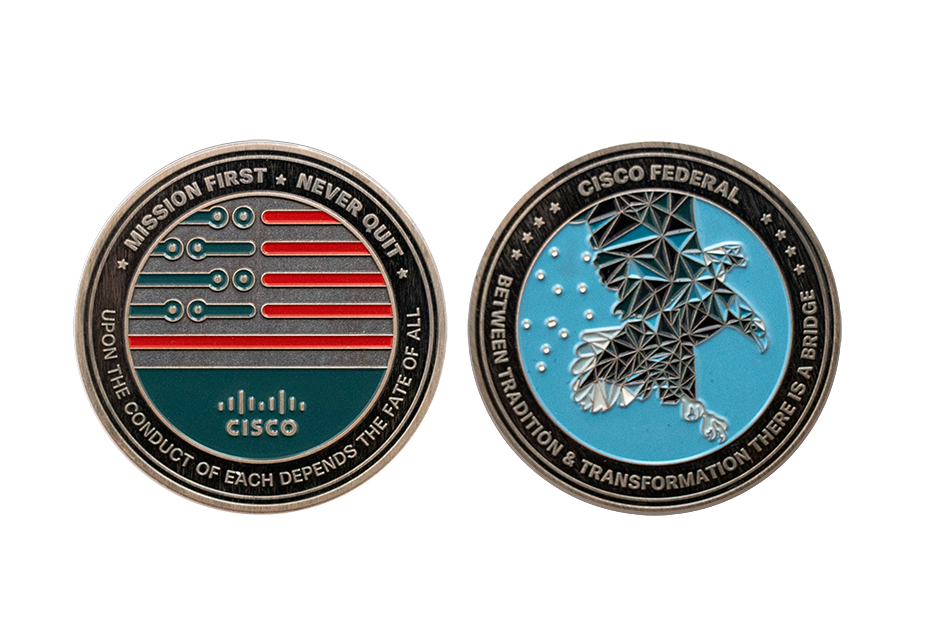 Imperative Design Elements when you Create Your Own Challenge Coins
Being a specific coin that is intended for members of the armed forces, embossed challenge coin designs feature a number of mandatory elements, such as:
The emblem of the military squadron/unit;
The name and/or number of the specific squadron/unit;
The motto of the unit.
With these elements embossed, we can even add further details such as serial numbers through laser engraving or small print elements.
Create Your Own Fully Customised Challenge Coins
When you call on our company to create your own challenge coins, you have complete freedom to make it exactly as you would like it to be. To achieve the best possible design of your preference, we have a team of professional coin designers who know their craft so well that your challenge coins will exude uniqueness and beauty.
To help you navigate and create your own challenge coins to suit your needs, we have outlined below which elements of the custom coin design you can modify to your liking.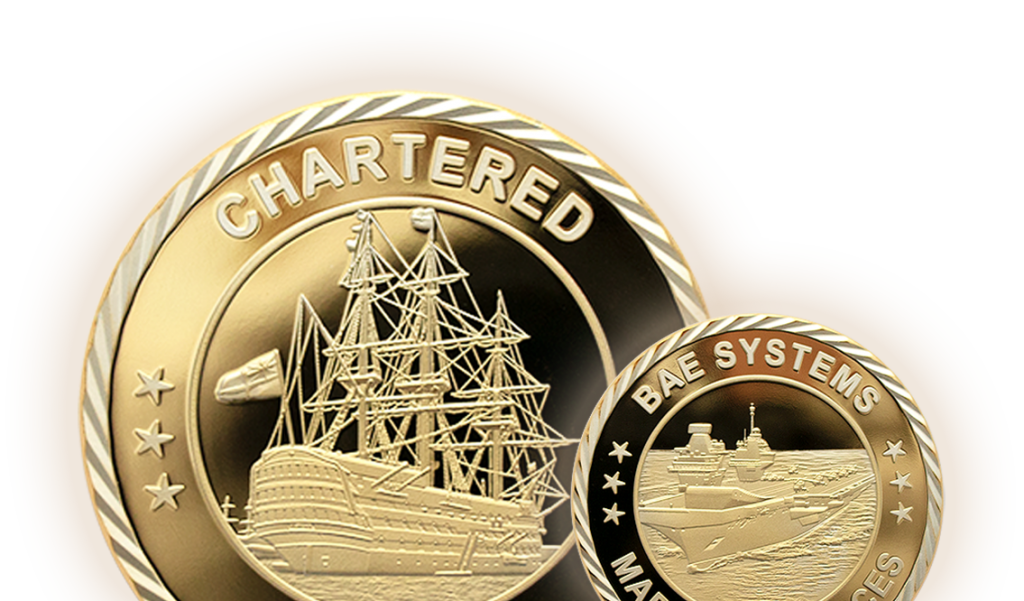 Premium Materials for Your Custom Challenge Coins
We work with a wide variety of metals, both precious and common:
24K pure gold;
.999 fine silver;
Bronze;
Nickel;
Copper and others.
Custom Embossing to Make Challenge Coins Unique
Quality embossing is a great way to highlight significant parts of a custom coin's design. We'd like to offer you the following embossing options:
Exquisite Finishes to Create Your Own Challenge Coins
To give your custom challenge coins a refined look, you can opt for our premium polished plate, if wished for double plated in precious metals (24K pure gold or .999 fine silver) or opt for the more common sandblasted, fully polished or the traditional antique finish for a more old-fashioned flair.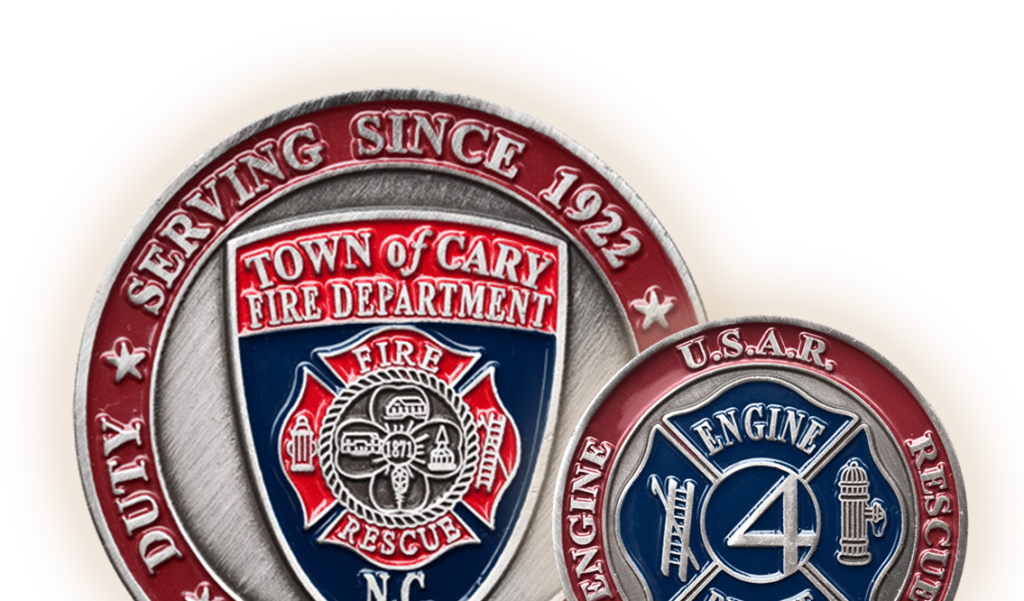 Adding Colours to Custom Challenge Coins
As mentioned above, challenge coins often sparkle with colours. To create your own vivid challenge coin, we can suggest you use a coloured soft or hard enamel coating. These two options have their own unique features. In short, the hard enamel coating is more resistant to all kinds of scratches and other minor damage. The soft enamel coating is shiny and provides excellent colour play.
Furthermore, a fairly interesting option to make the design of the challenge coin bright is to use the picture printing technique.
Stunning Border Designs for Custom Challenge Coins
Give your challenge coins an elegant touch with a beautifully designed coin border. We have the following options available:
Chain edge;
Diamond cut;
Ribbed cut;
Triangle edge;
Petal edge;
Edge text and many more
Also, we give you the opportunity to come up with your own personalised coin edge design. Our coin designers are eager to work on a customised border for your embossed challenge coins.
Packaging for Your Fully Customised Challenge Coins
Packaging for challenge coins is extremely important, it gives you the opportunity to present your custom coins in a favourable light. Check out our Coin Packaging options.
It's more than Easy to Create Your Own Challenge Coins with Us
As you may have already seen, we offer you the fully customised challenge coin creation by using our Coin Configurator tool. Its functionality will give you the opportunity to see how the future challenge coin will look.
Also, with us, you can order a small number of custom coins or even one single challenge coin. There is no minimum order with CoinsForAnything! Contact us for more information.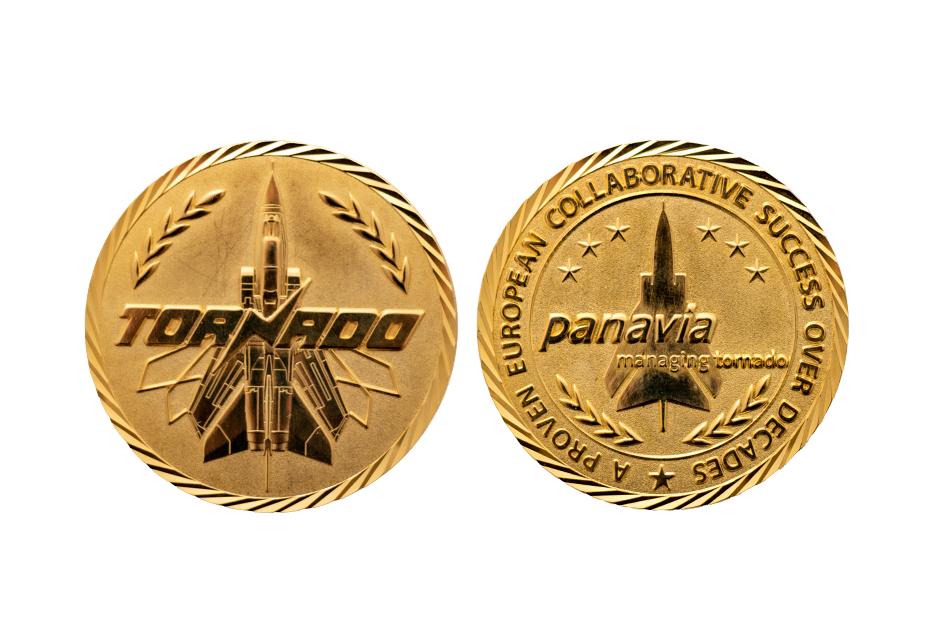 Disclaimer: Our products on this page are known as "Coins" in order to comply with general linguistic usage. It should be expressly pointed out that it concerns, however, individually embossed medals and no current or former means of payment/currency.